Our Trainers
Meet the Plattsburgh Y Personal Trainers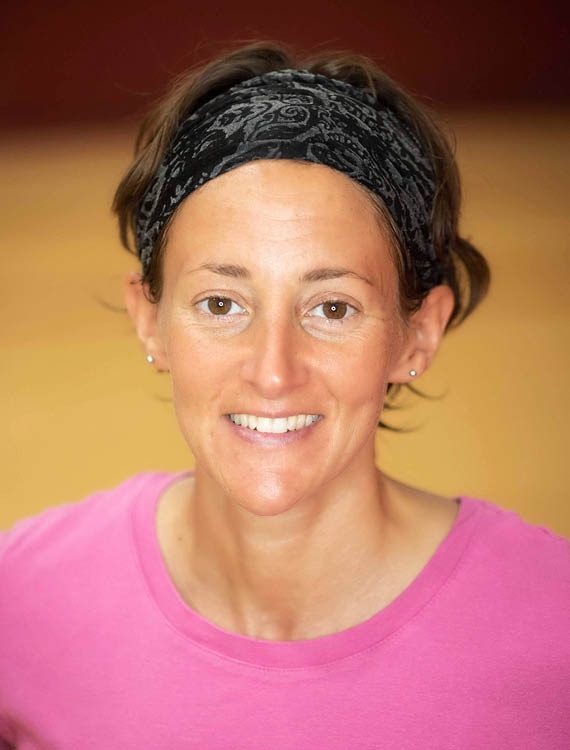 Krista Crippen
Personal Trainer
Krista Crippen is the Assistant Fitness Director and a Personal Trainer here at the Plattsburgh YMCA. What she likes about working at the Y is all of the members; she says they are like family. Hobbies of Krista's are walks with her family, watching her girls grow into beautiful young ladies, and talking to her cats. She believes a set of jumping jacks everyday does a body good!
Email us
@plattsburghymca.org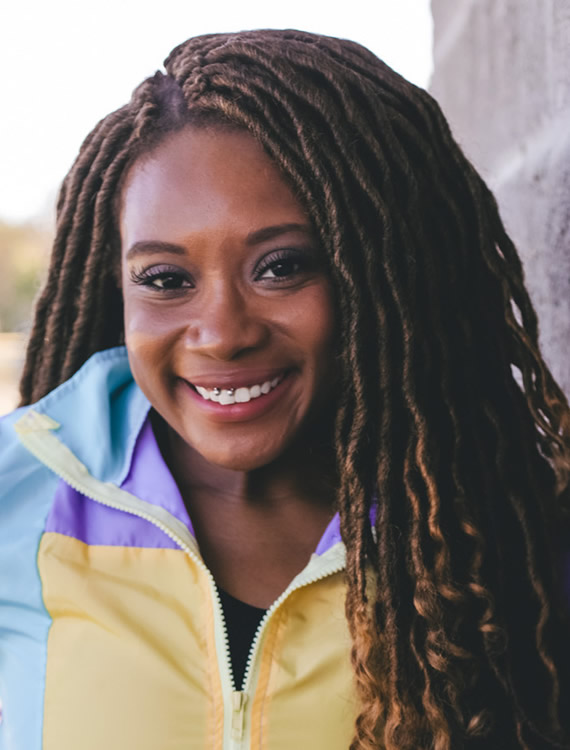 Christie Joseph
Personal Trainer
Christie Joseph is originally from Brooklyn, New York and raised between Montreal , Canada and Plattsburgh New York. She earned her Bachelor's from SUNY Plattsburgh where she also ran Track and Field. Christie has been involved in a variety of sports throughout her life including gymnastic, soccer , basketball, track and field,hiking ,obstacle course racing and lifting weights. Her relentless pursuit for wellness led her to start her own business Focus Intensity Results where she's helped countless others reach their goals by adapting to a stable and healthy lifestyle.

Christie works as an instructor and as our health and Wellness Coach at the YMCA. As our health and wellness coach her passion for helping our members become the best version of themselves is unmatched. As an instructor Christie's Vibrate and bubbly personality carries into her style of teaching keeping you engaged and challenged.

She believes adapting to a healthy lifestyle is the sole way to achieve optimal health and wellness. "Your health and wellness journey is just that, a "Journey" there is no end point , there will be highs and sometimes lows but the important thing you have to remember is no matter where you are within that journey it's never too late to commit to getting better. Wellness is an inside job , encompassing your mindset, your nutrition , moving your body and most importantly feeling your very best. I love being a part of that process and watching others fall in love with themselves.

Christie's energetic spirit is exactly what you need as a push, bost and motivation at any level of your health journey where it be you just starting, maintaining or pushing yourself to new limits she is more than happy to help you reach your goals.
Email us
@plattsburghymca.org