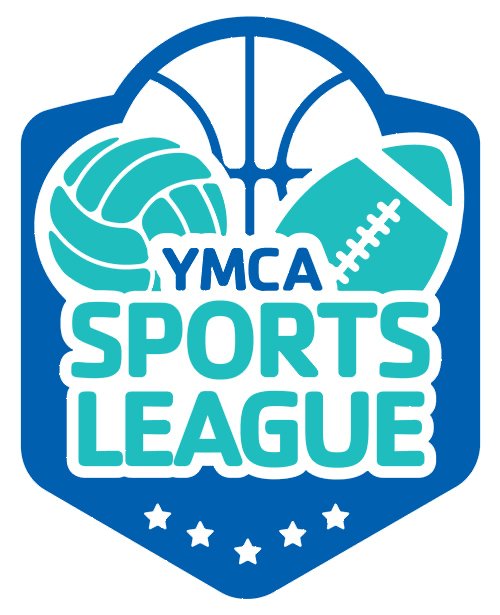 At the Plattsburgh YMCA, Our Youth Sports programs are something special. We provide an encouraging and fun environment where young players learn the fundamentals of the game, challenge themselves and develop their character. Our goal is for each child to walk away from our programs learning the importance of teamwork, persistence, and sportsmanship…and wanting to join us again next season!
Youth Sports programs at the Y are a great outlet for young kids to get and remain active, have camaraderie and to connect with positive role models. Our program has many goals, but our ultimate goal is to nurture and encourage each child to reach their full potential.
A healthy lifestyle starts early and there is no better way than getting started through Youth Sports programs at the Y. With several sports choices to select from, there's something for every child at the Y! Take a look at our league offerings below. You can also learn more on each sport's individual page. Please note that our programs are very popular and tend to fill up quickly. Early registration is strongly encouraged to ensure that your child can join in on the fun. Although a closing date is listed below, registration will close early if space is full prior to that date. Again, please register as early as you can!
2023 Registration Dates
Leagues

Y Member
Registration Begins

Community
Registration Begins

Registration
Closes

Season
Begins

Season
Ends

Basketball 2022-23

9-28-22

10-5-22

12-1-22

12-12-22

2-5-23

Indoor Soccer 2023

1-6-23

1-13-23

3-5-23

3-13-23

5-4-23

Baseball 2023

3-20-23

3-20-23

5-7-23

5-13-23

7-11-23

Fall Soccer 2023

7-16-23

7-24-23

9-3-23

9-9-23

10-29-23

Basketball 2023-24

9-29-23

10-6-23

12-1-23

12-11-23

1-10-24
Get in the game with our youth sports programs!
Improve your skills, be active, make new friends and
learn to love sports at the YMCA!